Volkswagen Jetta Lease Deals
9 Incentives
Match Your Search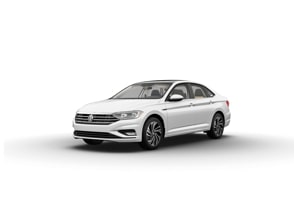 2020 Volkswagen Jetta GLI S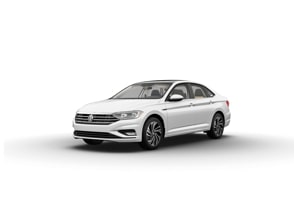 2020 Volkswagen Jetta 1.4T SE ULEV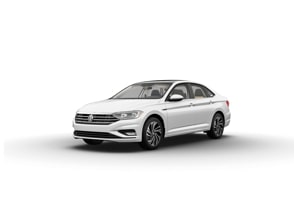 2020 Volkswagen Jetta 1.4T R-Line ULEV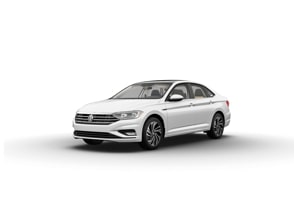 2020 Volkswagen Jetta 1.4T SEL ULEV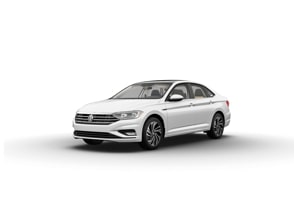 2020 Volkswagen Jetta 1.4T R-Line SULEV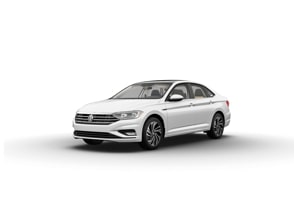 2020 Volkswagen Jetta 1.4T S SULEV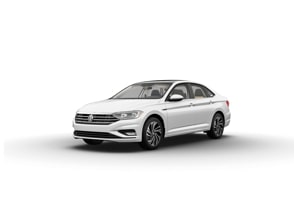 2020 Volkswagen Jetta 1.4T SEL Premium SULEV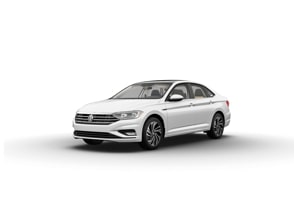 2020 Volkswagen Jetta 1.4T SE SULEV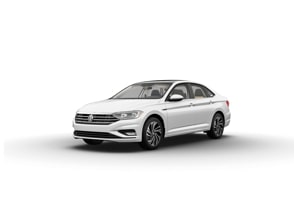 2020 Volkswagen Jetta 1.4T SEL SULEV
Find Affordable Jetta Lease Deals Near Bethlehem
If you are searching for an affordable new sedan you can rely on for many years to come, look no further than the popular Volkswagen Jetta. To help you save even more on your next vehicle purchase, be sure to peruse the current VW Jetta lease deals available now at Young Volkswagen near Bethlehem. There are several reasons why leasing is an attractive option for many Allentown drivers.
Benefits of Leasing
While many drivers opt for traditional auto financing, leasing is a great choice for some drivers. There are several advantages to consider when it comes to a VW Jetta lease. Here are just a few of the reasons to consider leasing.
Leasing is typically more affordable than financing.
When you lease a vehicle, it is typically covered under warranty for the duration of the lease. This means that you do not have to worry about out of pocket expenses if anything goes wrong with a covered component.
You don't have to worry about selling your car when you want something new. All you have to do is turn in the vehicle at the end of the lease and choose a replacement.
Why Choose the Volkswagen Jetta?
The Volkswagen Jetta is a popular choice for many reasons. It comes with an outstanding warranty, a comfortable interior, and a turbocharged engine. Safety is also a top priority in the latest Jetta. Its safety cage with front and rear crumple zones helps protect passengers in the event of a collision by evenly distributing crash energy. To help prevent a collision from even occurring, the Jetta is equipped with features like the Automatic Post-Collision Braking System and Electronic Stability Control (ESC).
Contact Young Volkswagen Today
Now that you know what the Jetta has to offer, stop by Young Volkswagen to set up a test drive. Once you find a Jetta that catches your attention, be sure to check out our Volkswagen Jetta lease deals to make your car even more affordable. Contact us today for more information about the Jetta or about your financing options. We would also be happy to talk about the Jetta color options or show you how it compares to the Hyundai Elantra.